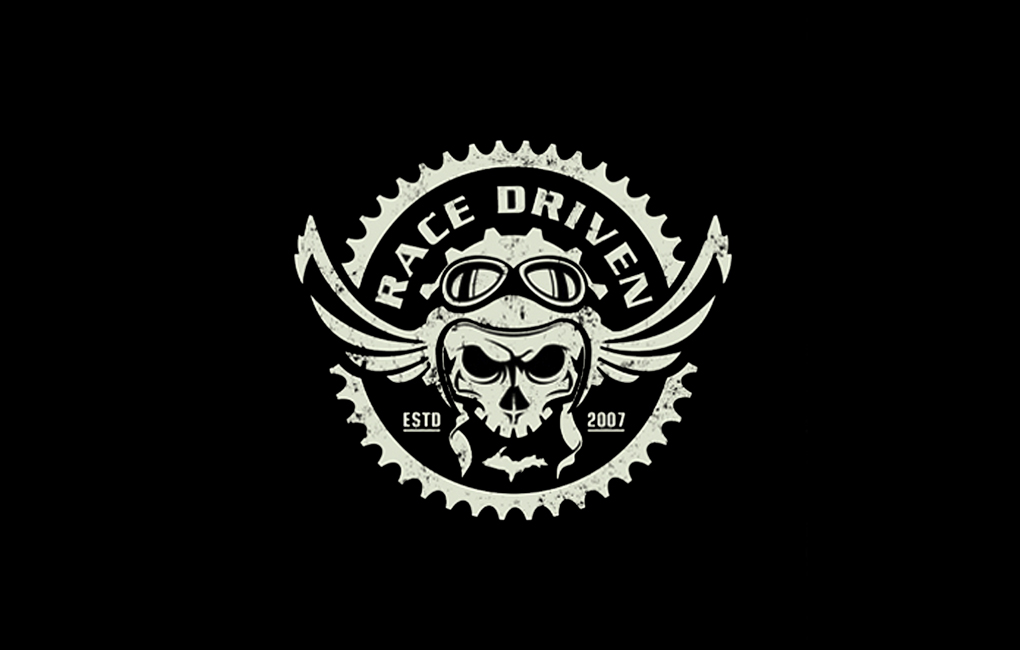 Race Driven
Necessity is truly the Mother of Invention.

"Another lost weekend", that's what drove Brian Heiting to start his powersport business, Race-Driven, Inc., late one evening. Being a race enthusiast, Brian had already spent many years competing in the local motocross circuit located in Michigan's beautiful Upper Peninsula. Unfortunately, many of those weekends were spent replacing broken parts that failed to weather the extreme conditions associated with off-road racing. It was in that moment, in Brian's garage, an idea was born to offer riders quality parts at affordable prices, allowing them more time on the trail and less time repairing.
In the years since, Race-Driven has grown into a major supplier in the powersport industry. To date, they offer over 45,000 aftermarket parts; including, customer favorite, sintered metal severe duty brake pads and three terrain specific custom rotors. If that wasn't enough, Brian has branched into a multi-brand company, with the creation of Cyclone Premium Helmets, Road Dog Apparel Company, and Back 40 Outdoor Clothing.
"At Race-Driven we guarantee customer satisfaction. We're dedicated to providing the best customer service available in the industry. Our goal is to simply make our customers happy." says Brian.
Well, if that means more time riding and less time fixing, we're sure everyone will agree. We're proud to have been a part of this "late night" grand idea, and look forward to working with Brian and the Race-Driven Team on their next endeavor.
Services Used:
Visual Identity Build
Graphic Design
Collateral Design
Packaging Design
Label Design
Clothing Design
Digital Advertising
Catalog Design