I Love
Graphic

Design.

Stay

a Bit

&

Check

Out

My

Skills.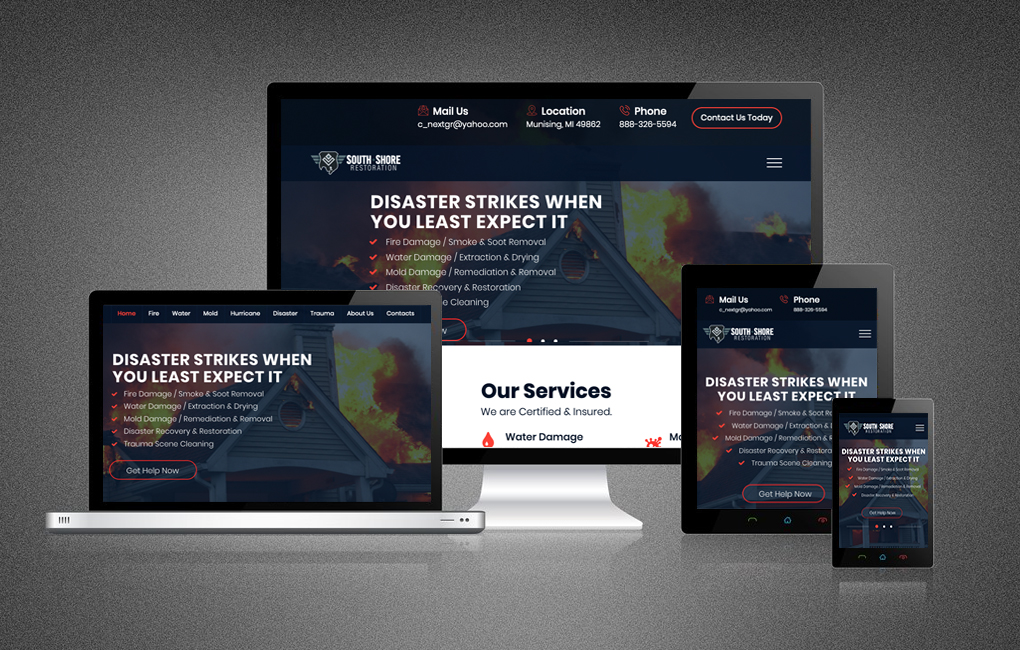 virtually everything
Digital
Approximately, 95% of consumers research brands online before interacting with them. When garnering market attention is at a premium, a clear, and informative, online presence is an absolute must.
View More
well, hello there
Visual Identity
Your brand is more than a logo; it's a unique partnership between you and your target market. And, a consistent visual identity will convey those intangible qualities to your customers creating an emotional connection that could increase your sales by 57% yearly.
View More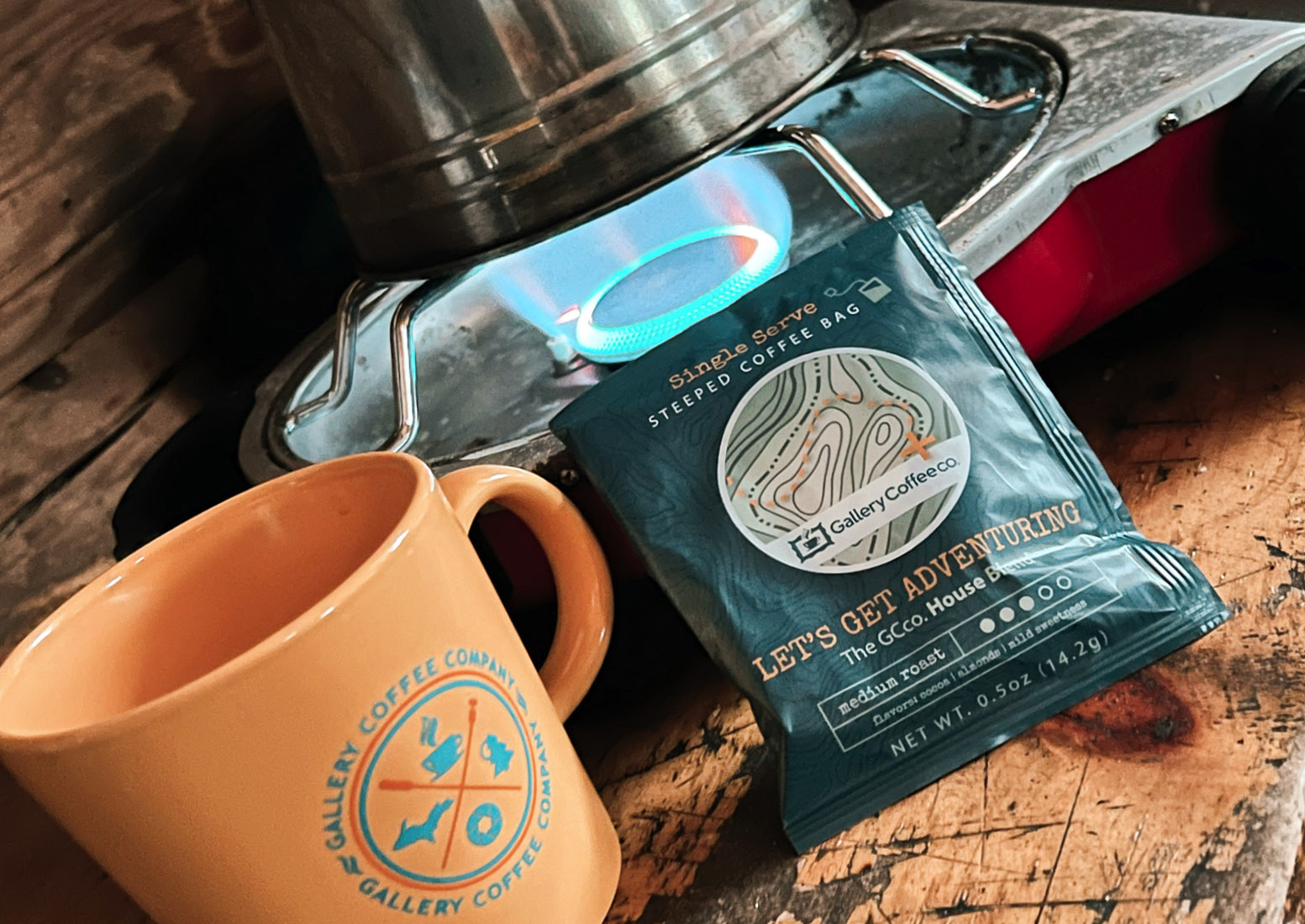 we all love clever
Packaging
Packaging design is an extremely valuable tool; it not only identifies and informs, but communicates directly to the consumer, you care about the entire lifecycle of their purchase 100% of the time.
View More
digital or paper, I don't judge
Publishing
They say, a picture is worth a thousand words, and, that's true; the human brain comprehends content 84% quicker when accompanied by supporting graphics. So, if you want to be kind to the reader, then just include some meaningful images.
View More